Testudoalbino Tortoises Breeding Farm
IN THE HEART OF TUSCANY
At the foot of the hills surrounding the city of Arezzo, in the southern part of the city, where Val di Chiana begins, natural populations of Testudo hermanni hermanni currently live among ancient olive groves blessed by a mild and sunny climate for most of the year. In these ideal conditions, the tortoises live in the outdoor throughout the year in large, fenced lawns that resemble their natural habitat.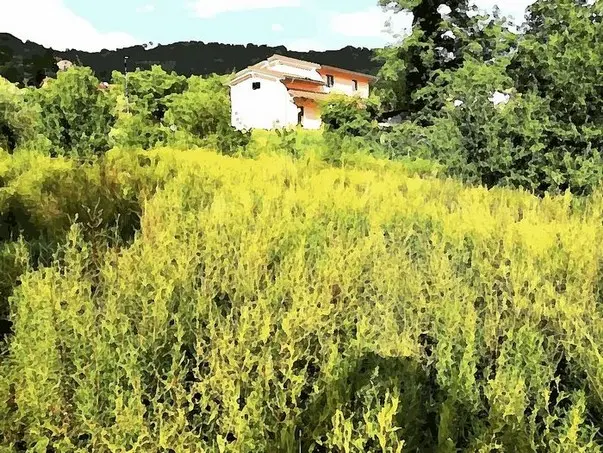 Testudoalbino is the first Italian CITES-certified tortoise breeding in Italy
And has positively cooperated with CITES authorities for the definition of existing procedures. Among these, we find the proposal and the feasibility test aimed at the introduction of the current marking systems by nano microchips. Besides, they have offered their contribution to paternity tests correspondence implementation (up to that moment made by blood sampling) using throat swab, which not only has sped-up the procedure but made it feasible even by the breeder him/herself, without external aid.
Testudoalbino has customers in many countries on different continents.