Special, unique tortoises!
It was a Testudo marginata just born to family friends who, after so many, persitent requests, had decided to give me that small armored creature. Arachide is now a big male specimen included in one of my Testudo marginata breeding groups. Over the years, I have added many different specimens and breeding groups of other Mediterranean species, Testudo hermanni and Testudo graeca,
as well as spectacular color variants and hybrids
.
However, the actual surprise was the birth of an albino caramel variant which was a huge boost to continue this wonderful adventure.
Born Finally breeding Testudoalbino
Testudoalbino is today a CITES recognized professional breeding with thirty years of experience in the breeding of Mediterranean tortoises, with standards for animal well-being much wider than what is foreseen by the current guidelines drawn up by the competent Italian Ministry of the Environment, certainly the most severe in Europe. Thanks to the favorable climate of the area, the animals are raised in large open spaces all year round, only in the case of the baby, in order to protect them from predators such as corvids, snakes, rats and foxes, they are kept until reaching of adequate size in special protected structures, but always outdoors. The whole life cycle therefore takes place in conditions that are as close as possible to the natural ones and what most demonstrates this is the perfect and harmonious growth that the animals demonstrate. Growth and quality of animals appreciated by many customers scattered in many countries of the world, an all-Italian brand of absolute quality. But what distinguishes my work is the openness and after-sales support in order to help breed these fantastic animals.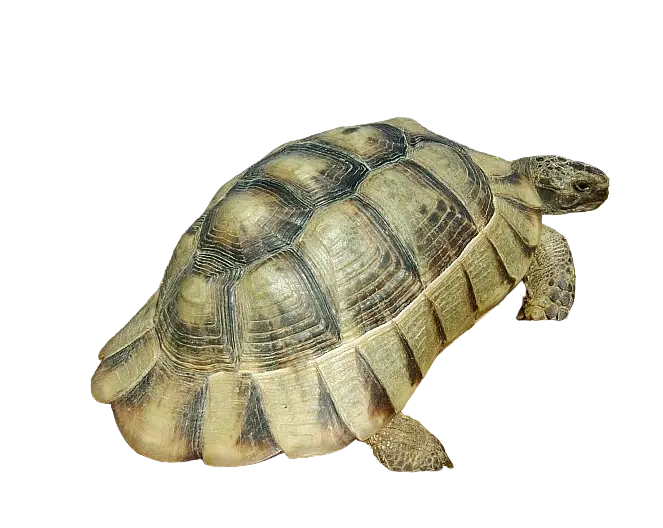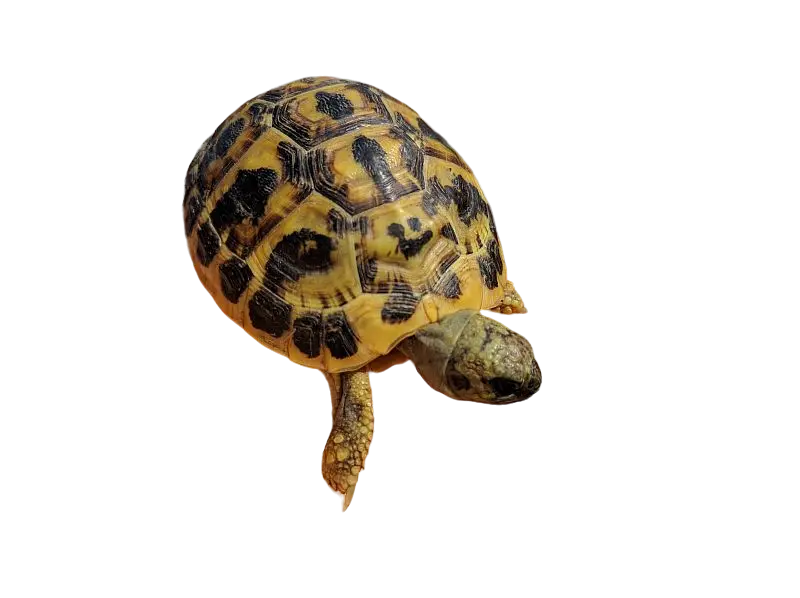 ''
Specimens with exceptional features
''
_________________________________
Nature offers us many color variants, which are not always easy to select and reproduce with continuity: certainly, if, on the one hand it takes the right setting and a good dose of luck, on the other a lot of passion along with a sound basic knowledge and infinite patience are surely needed
Knowing is always asking yourself the right questions, it is the first step for a successful breeding that evolves over time
Testudoalbino breeding is not a simple place where tortoises are reproduced, Testudoalbino breeding is a place where animals are treated with respect, passion and love, it's art.
Send your questions and every week we will choose one that will be answered and published on our blog, so that it will always be available to all interested parties in the future.
______________________________
Testudoalbino breeding was born from the love and passion for turtles and tortoises that led me to deepen my biology studies on these splendid and very ancient animals. Testudoalbino is therefore not a simple breeding, but a concentrate of experience and specific knowledge dedicated to the optimal breeding of turtles. I offer professionalism, competence, qualified after-sales support unique in the sector. When you buy a Testudoalbino turtle, you do not only bring the animal with you, but all the necessary knowledge, always available, present and future, to best breed your precious animal.